Share the post "19 Ways To Step Up Your Game On Tinder. #9 Is Sure To Get You Laid."
Whether you're finally looking to pop the lid off a cherry or two, or just looking to get a little more action, you have "cum" to the right place. And trust me dude, there will be PLENTY of cumming in your near future. Your days of having to hit on dozens of chicks before you finally get that long anticipated response are long gone. Say good bye to those lonely nights in bed, the future wifey is just a few clicks away to giving some head.
So, without further ado, here are 19 ways to set your Tinder profile up for massive success. EVERYONE is going to respond now. 😉
1. Start by perfecting your photo. Go through all your pics and find the very best. Now grab your best camera (or borrow one…just don't use your camera phone!!) and go party all around town and have a friend take hundreds of pictures along the way… consider even trying to imitate the expression and everything from your best pic to date–except take one that's even better!
Just be sure to only snap when you know it's appropriate! You don't want to offend or get into any altercations over a little pic, now do ya fellas.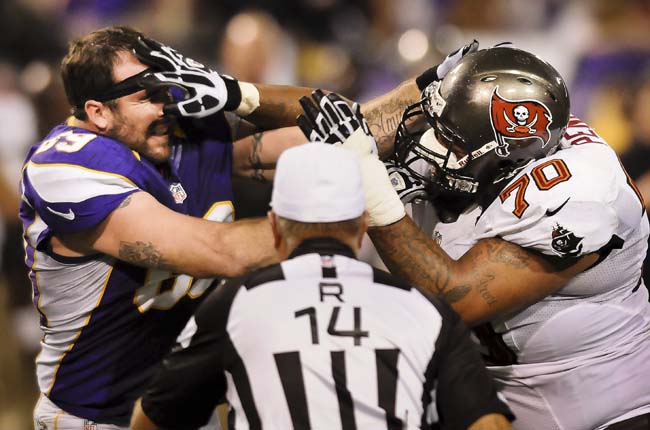 Consider finding a hunky male model to get some ideas for the perfect pose! Take some tips from Paris Hilton's man, River Viiperi!
2. If you're on the chubby side, be sure to put on your very best suit. Jocks will want to go for the tank top, instead! Shave, gel up the hair, show off the abs shirtless, do whatever it takes to look like a 10.
3. Try not to look creepy. Bichez hate creepos.
4. Try not to look like too big of a douche. But when Tinder asks for your job title, exaggerate a little. You don't have to look loaded, but don't look like a hood rat either.
5. But don't look like too much of a bad boy.
6. Try to look hot where it looks like you aren't even trying. Sometimes sweat is sexy.
7. Look like you get a little action. NEVER tell a girl that you're a virgin. Ever.

8. Always stay positive. Even if you're depressed and feel like suicide, NEVER show it in front of a girl!

9. When they ask what you're looking for? Tell them a committed relationship, even if you just want a one night stand. Nobody is looking for a cheater!
10. Start off the conversation with a joke! Girls love a guy that makes them giggly!
11. Swipe right on EVERYONE! Mass-liking will boast your confidence, save a shit load of time, and… Once you run out of people to swipe,, try increasing your radius to the maximum (100 miles). Also increase the age range a bit. Pretend like you love everyone!
12 Tell them you want to take them to Europe! Girls LOVE guys who like to travel, especially when the guys paying!
13. Never mention looks to a woman! They HATE that!
14. Fill out your profile as much as you possibly can. List all the positive qualities about you. Consider even having a trustworthy friend read it over it for you. Think of it like an advertisement! And don't forget to tell them you're a good cook! Ladies LOVE men who can cook!
15. Just because they don't respond right away doesn't mean they're not into you and doesn't mean you should randomly start calling them names! Patience is a virtue!
16. NEVER go against anything they say. Especially if they tell you a lame joke, just bust out with the sympathy laugh! Somethings better than nothing!
17. Most importantly, take a pic with your puppy..or even a friends puppy. Girls love animals!!
It sure does work for Cameron Dallas!
18. When someone has a hobby that matches yours, be sure to point it out to them! What a great conversation starter, right?! Try embracing all of your girly qualities (Pretty Little Liars), then they'll think you have a lot in common! Whatever you do, don't tell them you are in the Chess Club!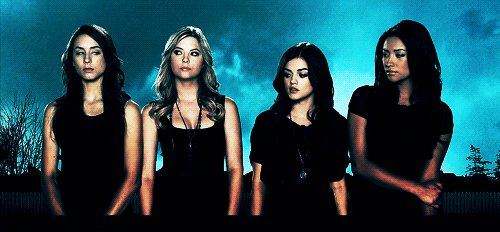 19. With all that said, just remember one last thing. Just be yourself, you need a girl to like you for who you are!
So go get laid my man! Whatever you do, just don't forget to invite your friends here at EpicDash, to the wedding. 😉
PS- Don't forget to share this article with your virgin friends, you have the chance to finally hook them up, you might as well take advantage of it! They'll owe you big time if it all works out!
Share the post "19 Ways To Step Up Your Game On Tinder. #9 Is Sure To Get You Laid."