Share the post "Tiger Woods: The $1.3 Billion Golfer Has The Perfect Life"
Tiger has made $1.3 billion in his 17-year career.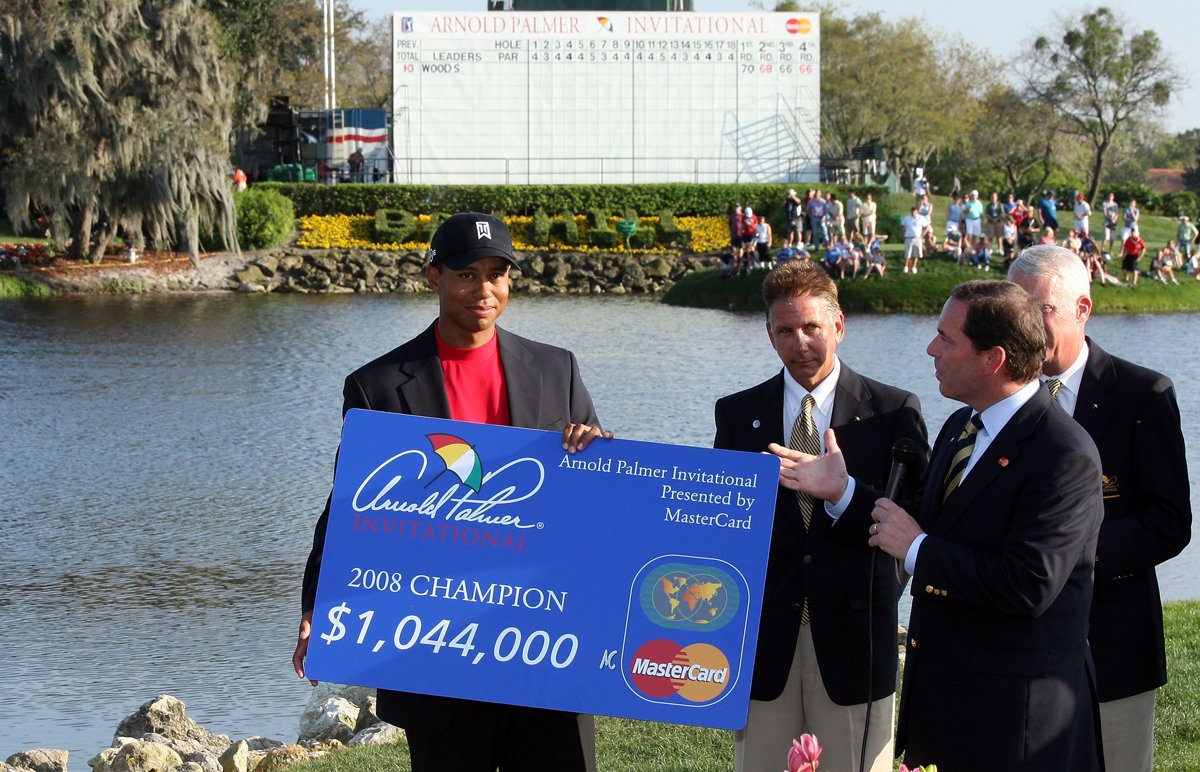 Only $109 million of that came from on-course winnings.

The real money comes from off the course. Of the $83 million he made last year, $71 million came from endorsements.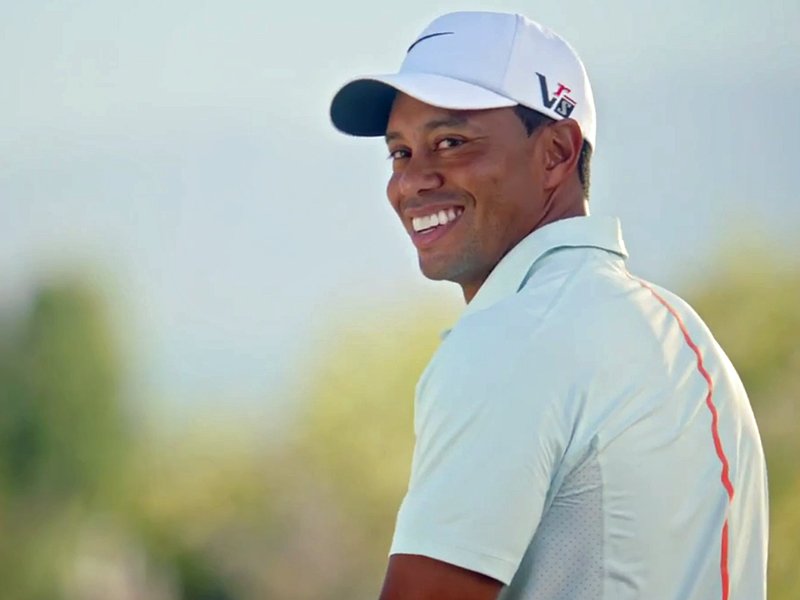 He lost his deal with EA Sports this year, but has contracts with Rolex and a handful of other companies.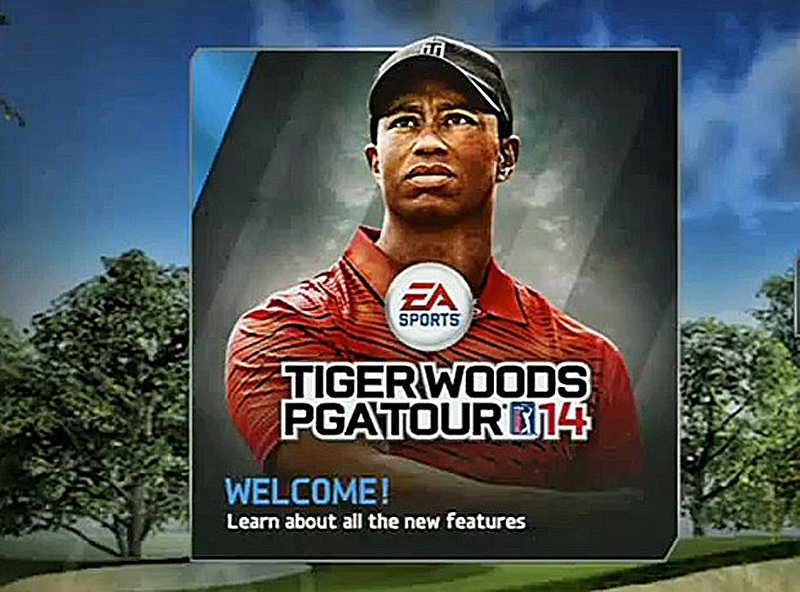 He gets crazy appearance fees. Last fall he got paid $3 million to play a tournament in Turkey and hit a ball from Europe to Asia.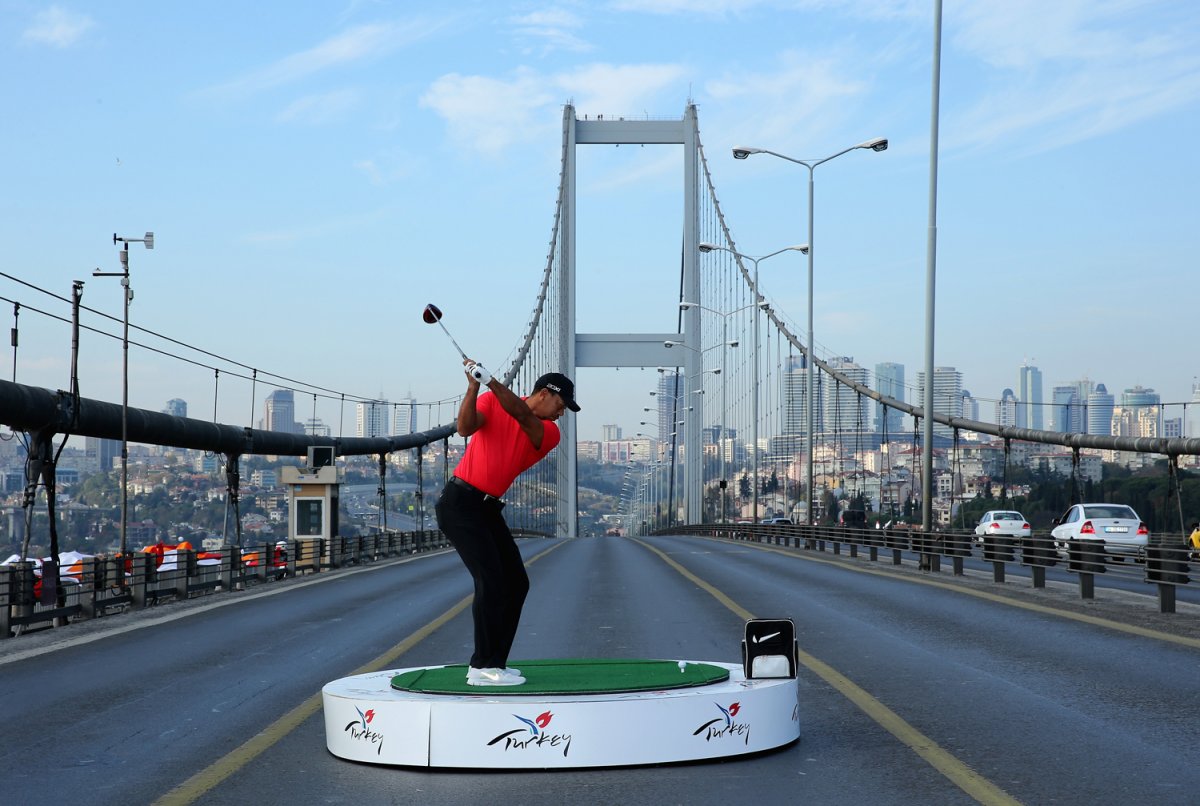 His megayacht, Privacy, is 155 ft long and is worth around $20 million.

He ditched his scandal house, selling to Bubba Watson for $2.2 million last year.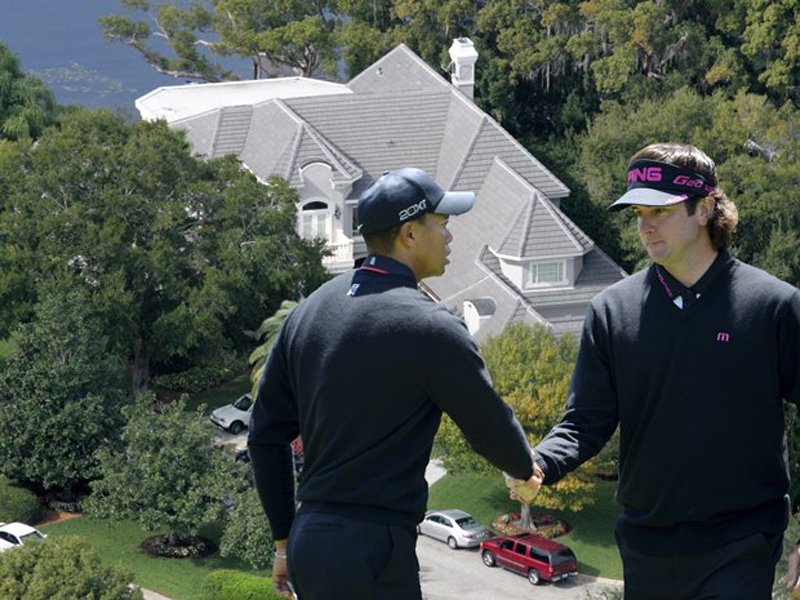 He built a new home from scratch in Jupiter, Florida for $55 million.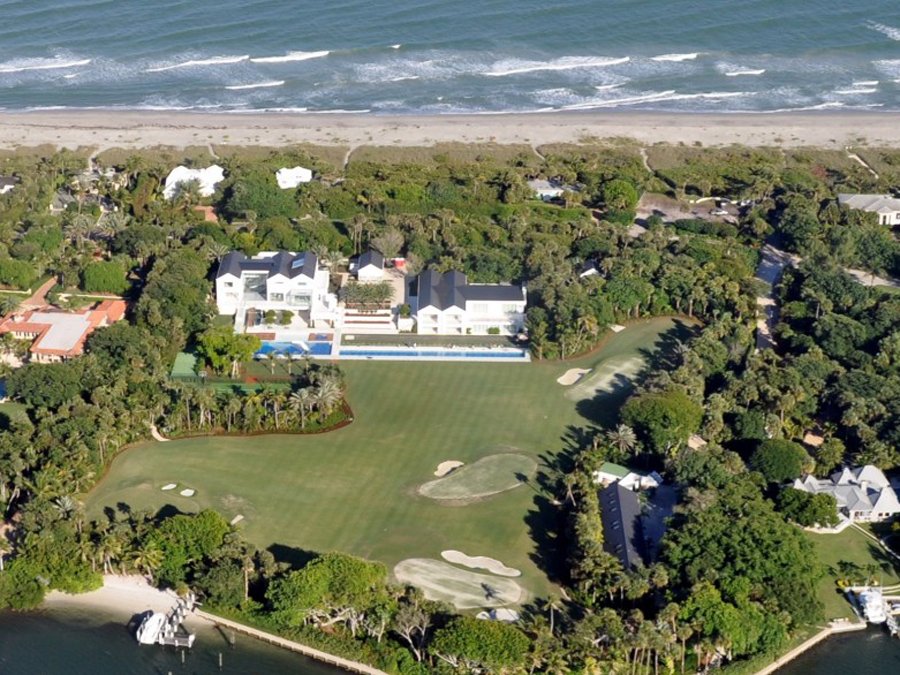 It has a pitch-and-putt golf course and a private dock.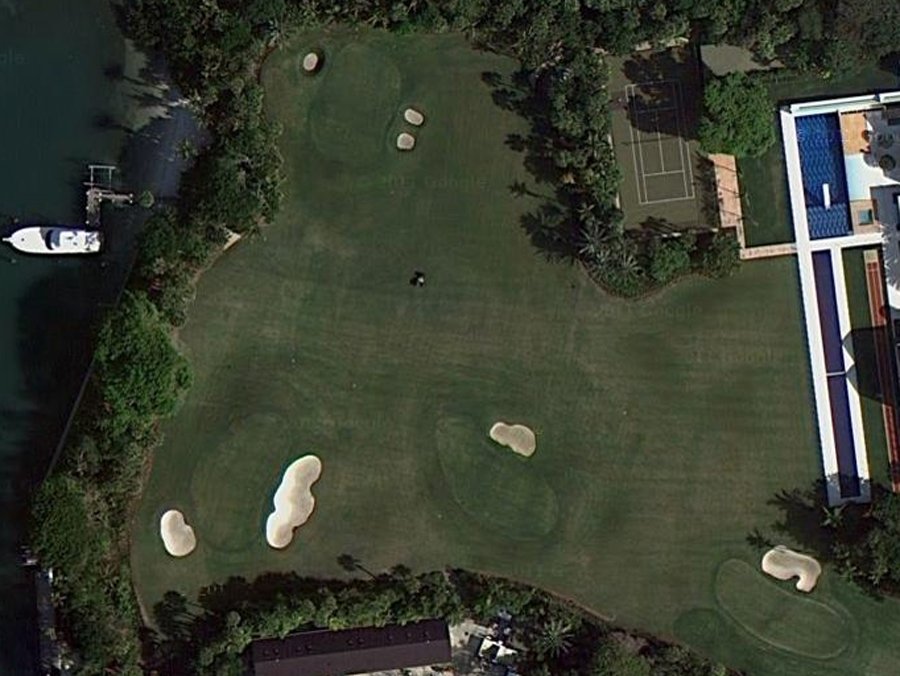 When he rents out houses at tournaments, he replaces all of the furniture with his own. Even if he's only there for a couple of days.

He also has a $64 million G5 private jet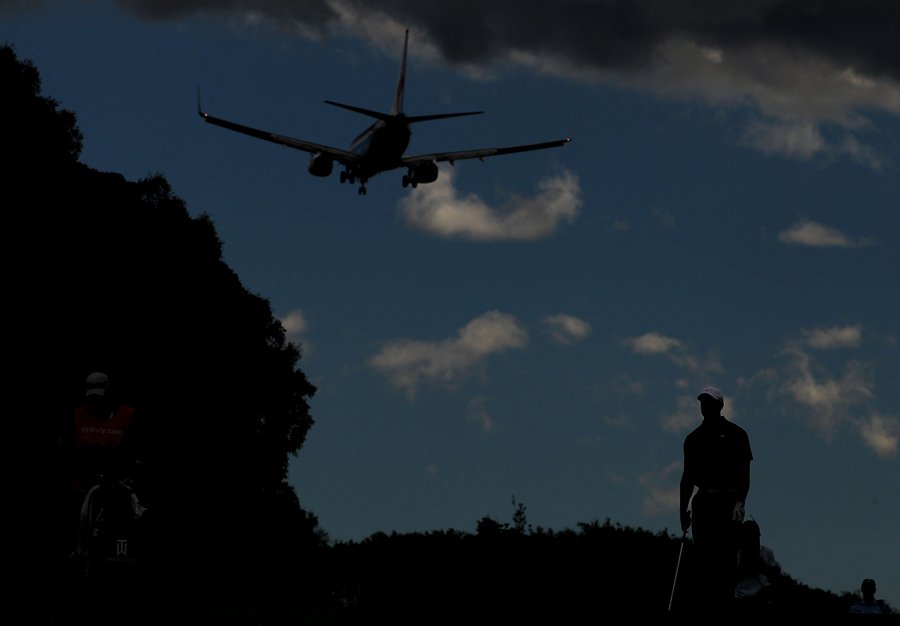 His relationship with Lindsey Vonn went public after he sent the jet to Switzerland when she got injured.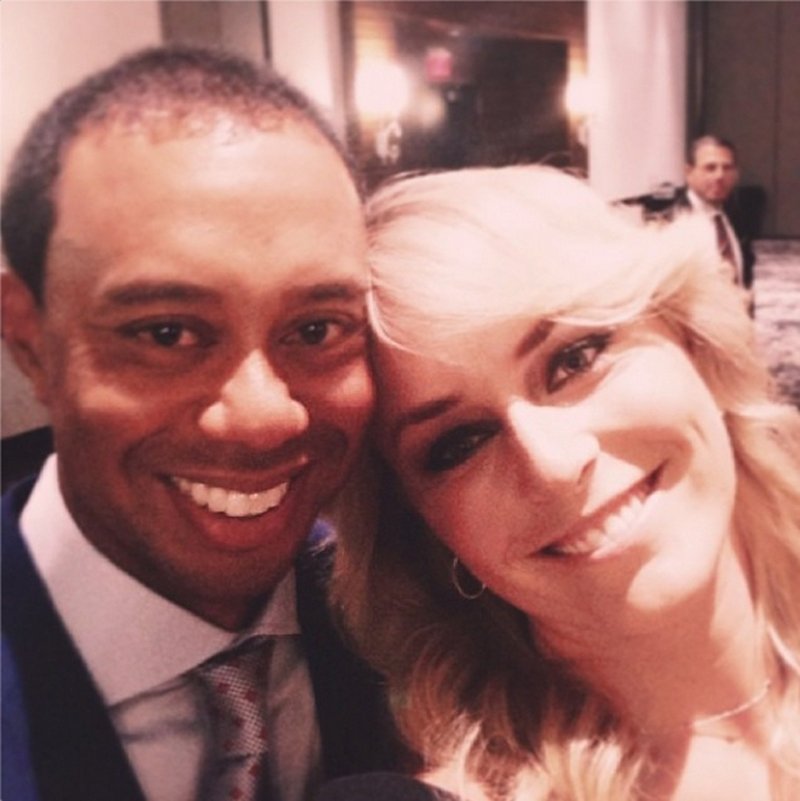 They've been dating for almost a year now, his first long-term relationship since his scandal.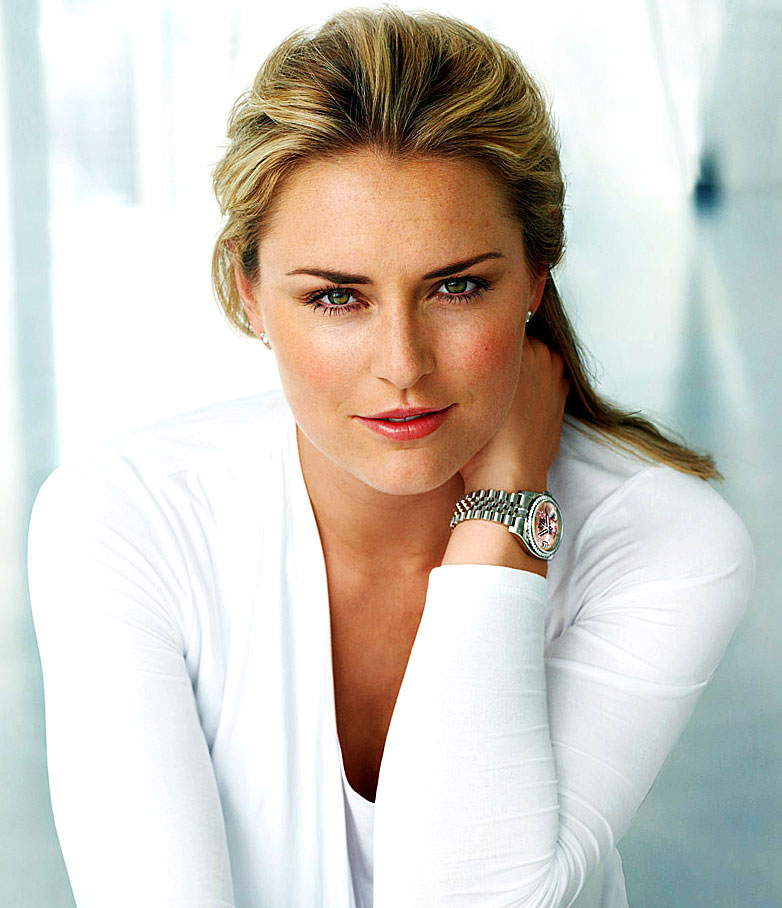 His net worth is estimated at around $700 million.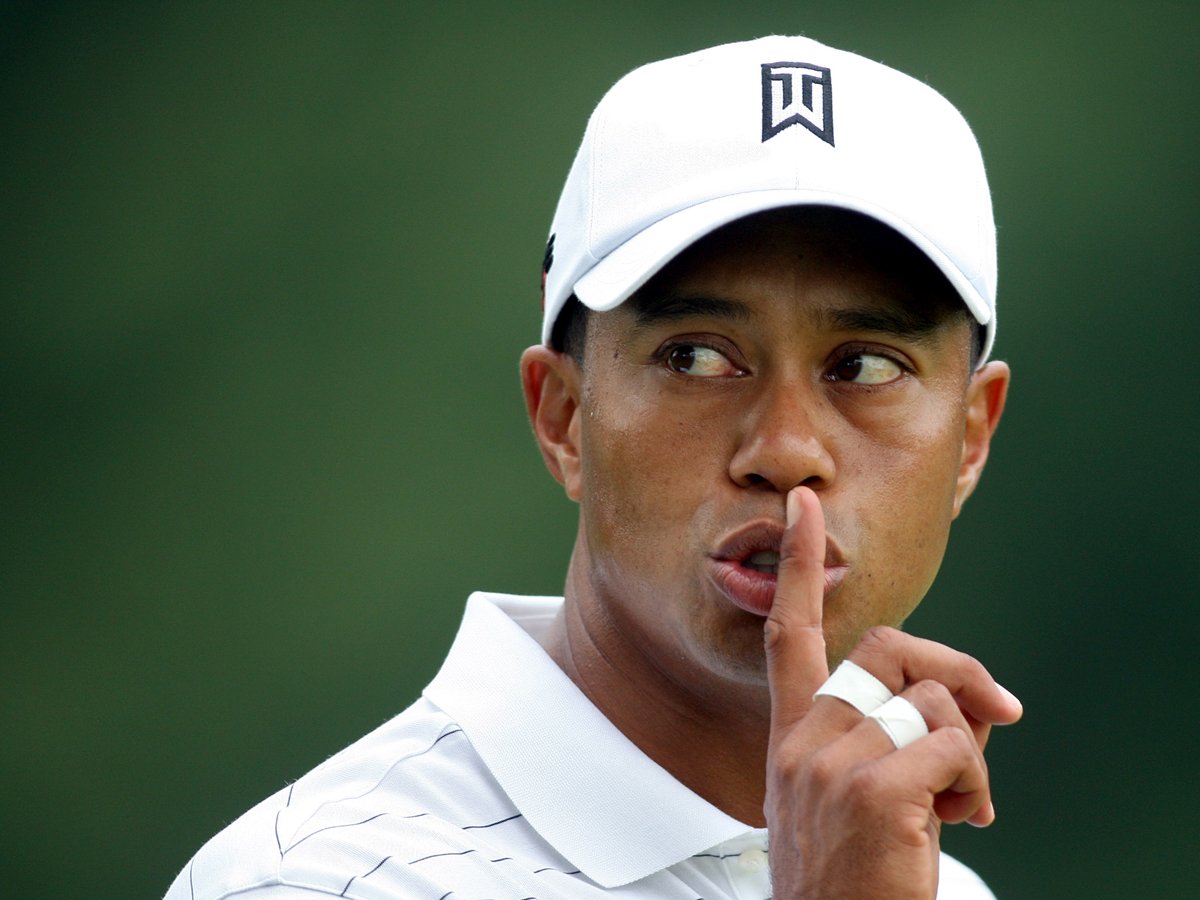 AND he is a good guy. He devotes a lot of time and money to his at-risk youth charity, the Tiger Woods Foundation.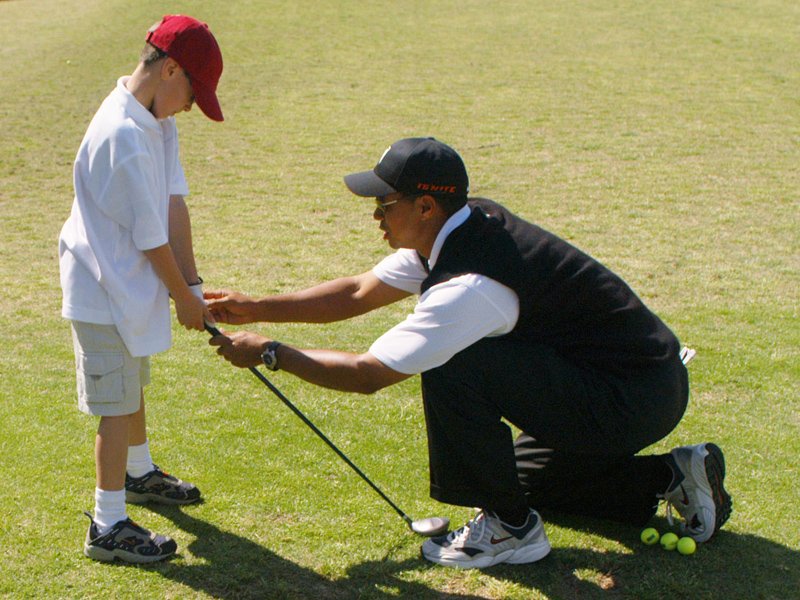 So congrats to Tiger for living the perfect life, well done.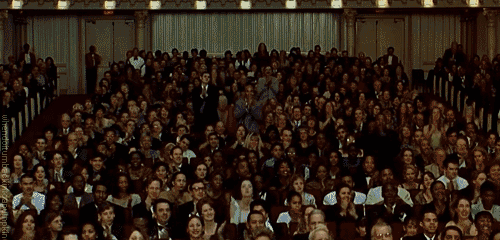 Share the post "Tiger Woods: The $1.3 Billion Golfer Has The Perfect Life"