Share the post "You Would Never Guess Where This Is… But It Might Be The Most Beautiful Place In The World."
Iceland is a unique country that offers the most breathtaking landscapes with erupting volcanoes, majestic green mountains, awe-inspiring waterfalls, and stunning glaciers. It's no wonder it attracts the best photographers from around the world.
Here are just a handful of places waiting to be explored.
#1. Scenic wonderland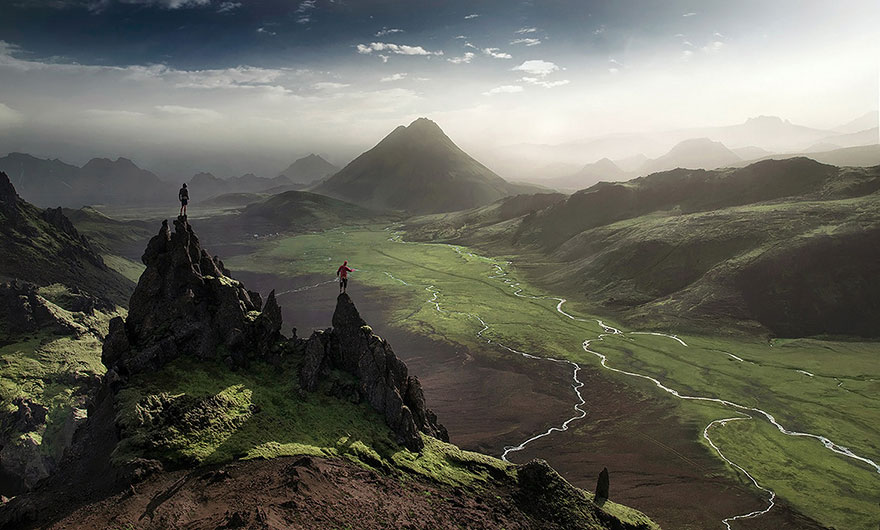 #2. You can visit some of the beautiful churches like this one. This is one of the last peat churches in Iceland, made from wood and peat. The humps are ancient graves.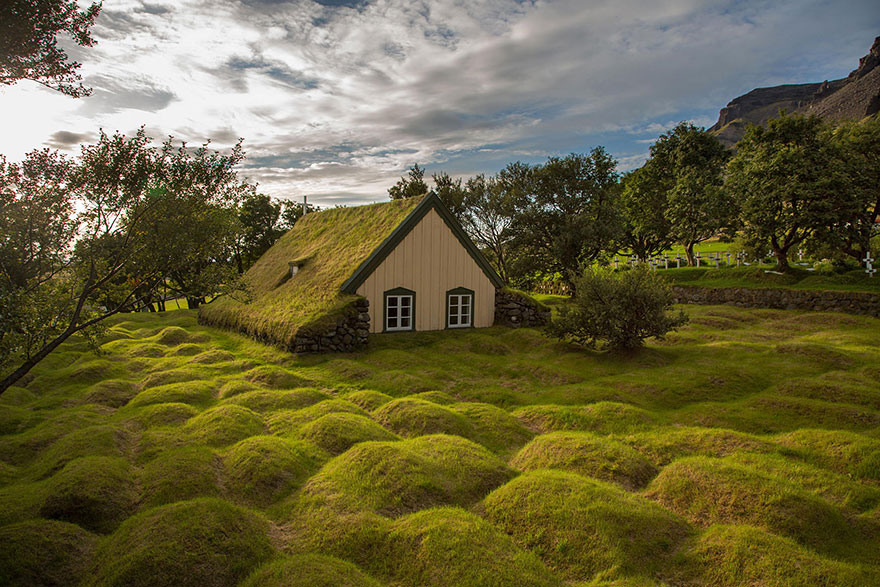 #3. There are places there that will take your breath away.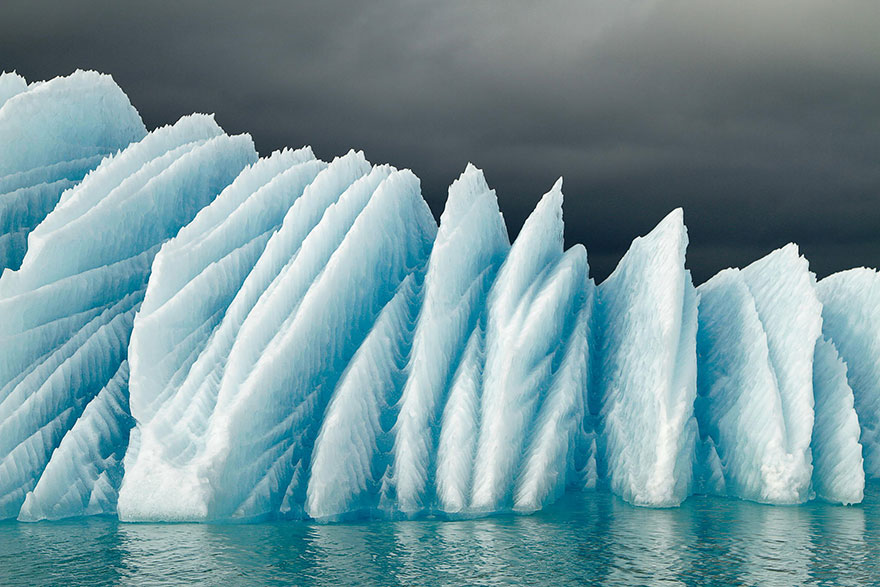 #4. The flight over the South Coast and Central Highlands is one of the most awesome things you'll ever see.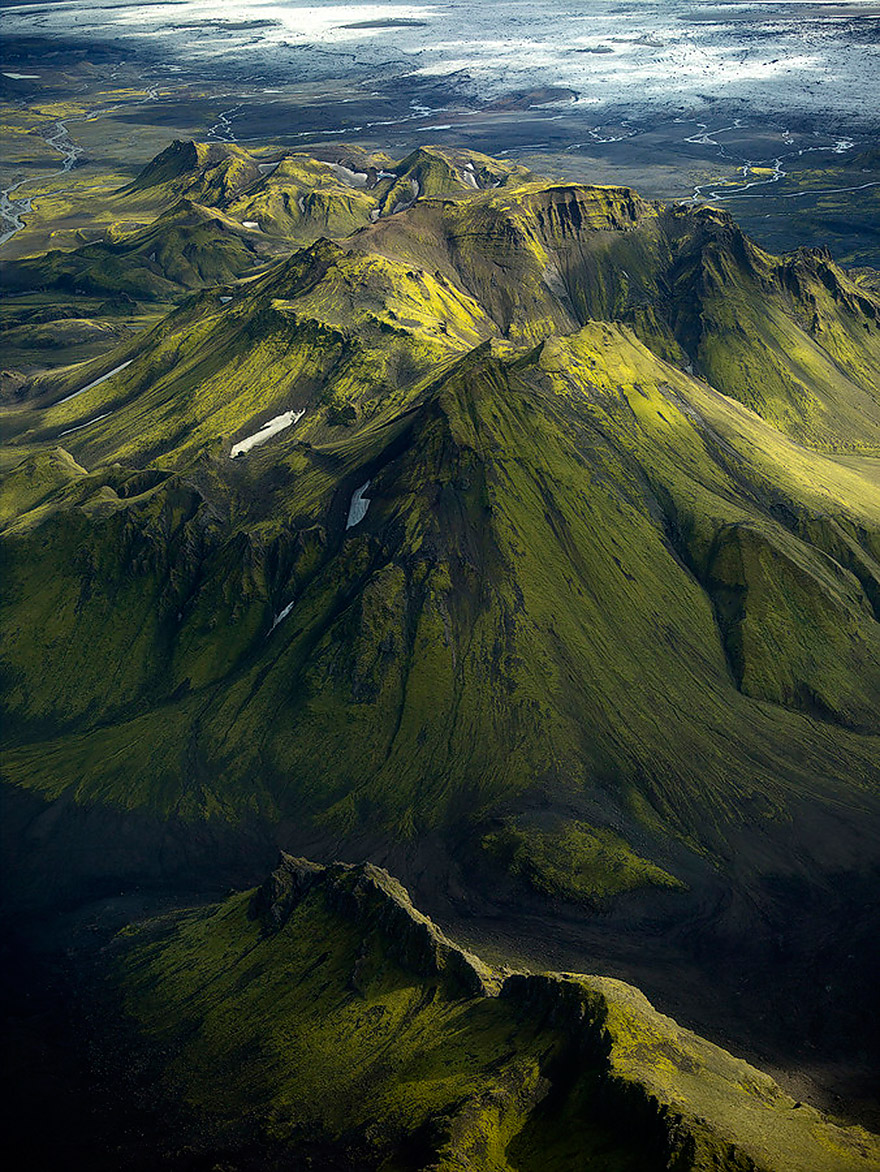 #5. You might get to see some wildlife like this wild Arctic fox.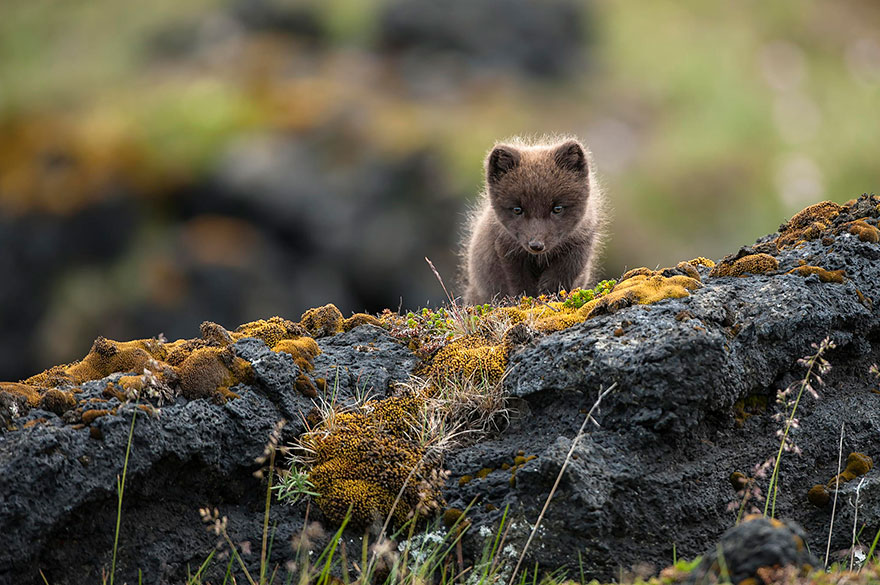 #6. You could hike in Skaftafell to see Svartifoss waterfall.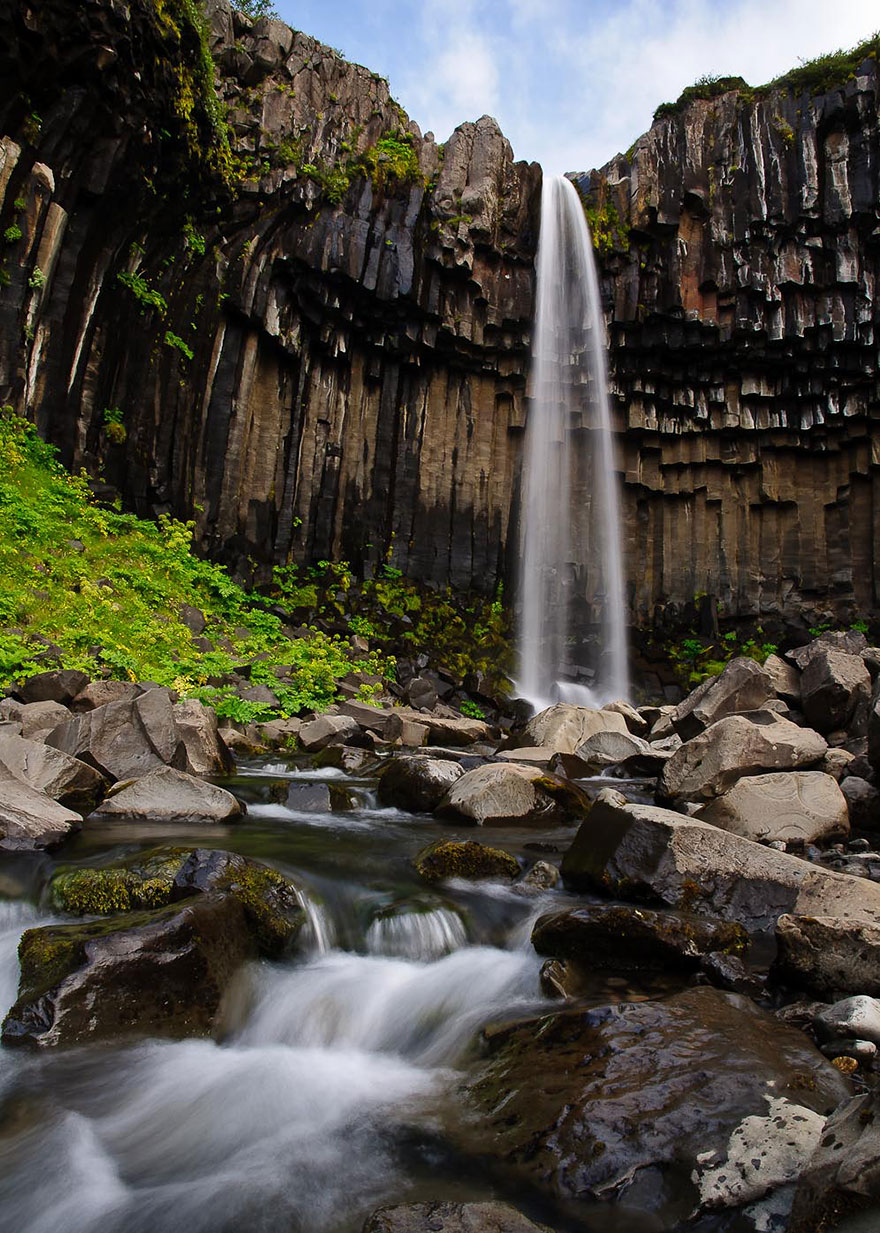 #7. You might take a drive to Fimmvorduhals and walk on warm lava!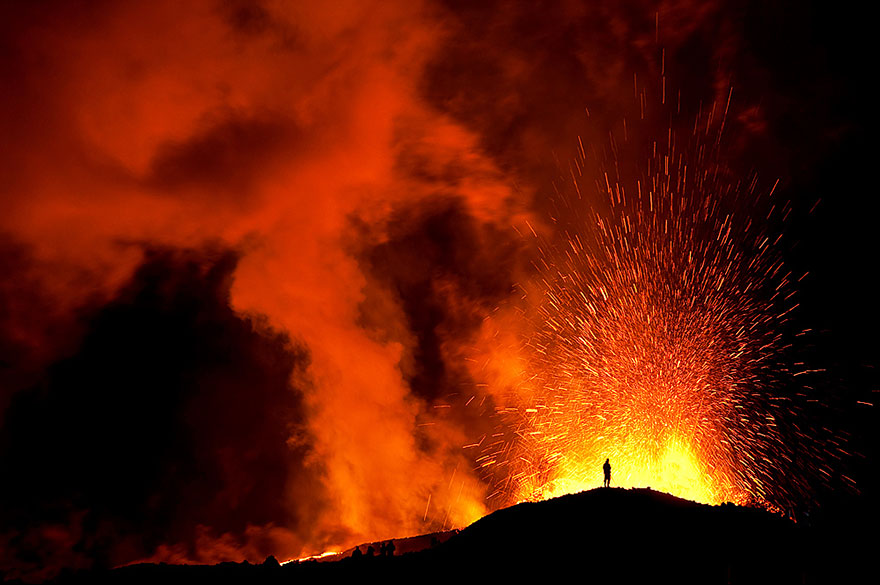 #8. Route 1 takes you through natural wonders  and attractions, and there's hardly ever any traffic.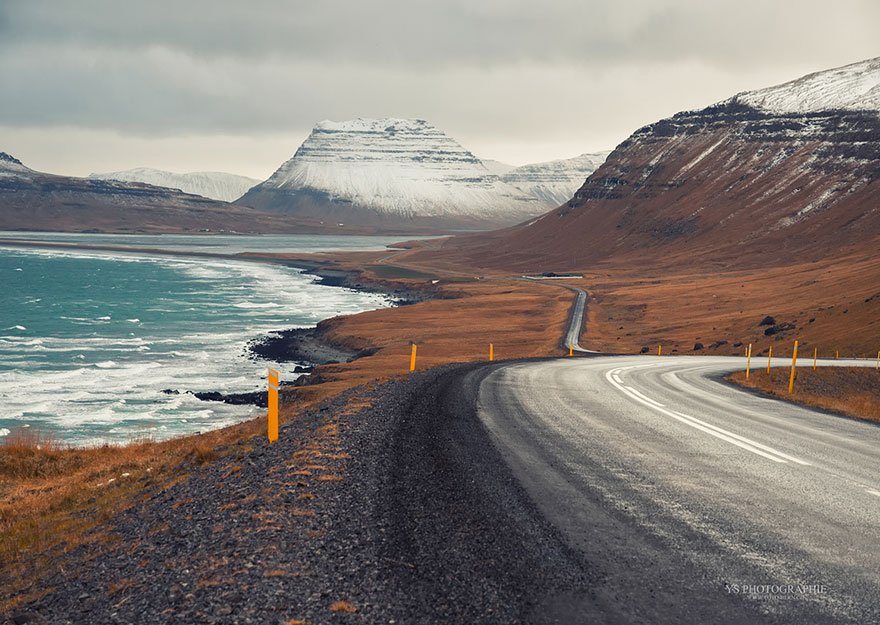 #9. The Northern Lights.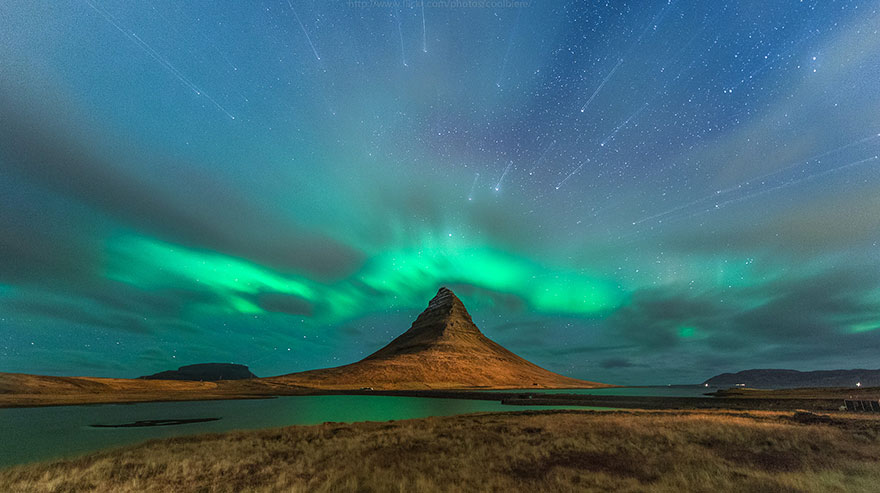 #10. Watch the sunset in the mountains Hrútfjallstindar.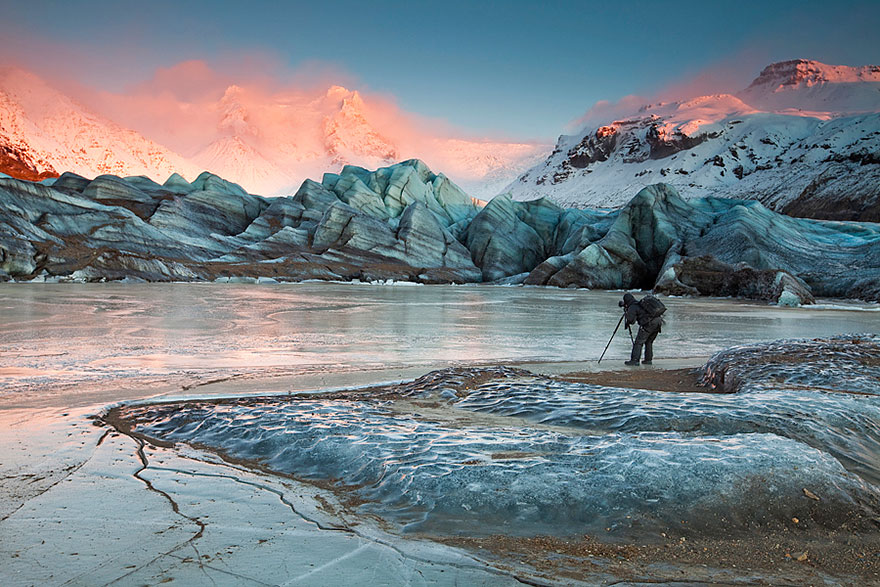 #11.  You could wish upon a star… or two.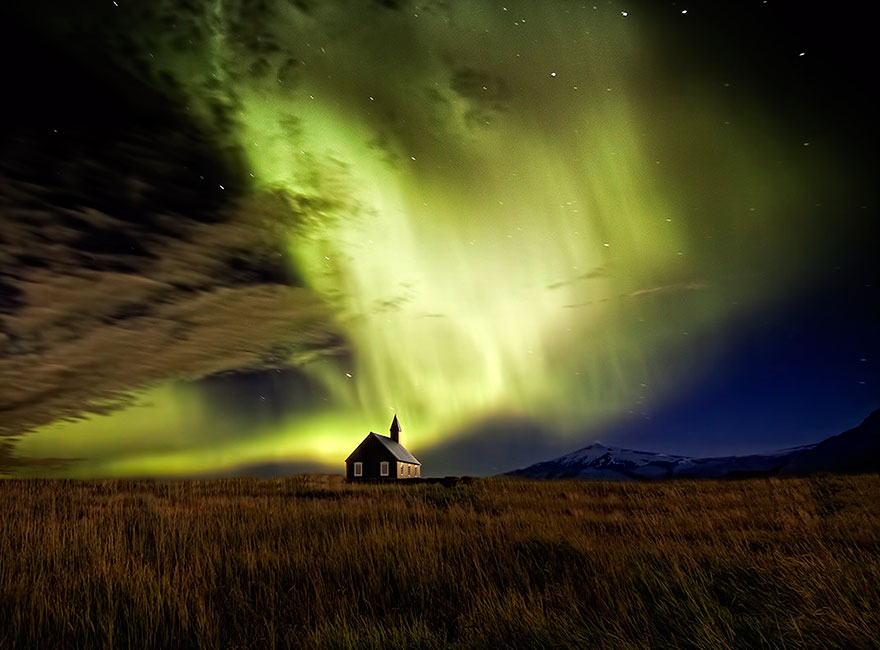 #12. To adore the beautiful colors of fall.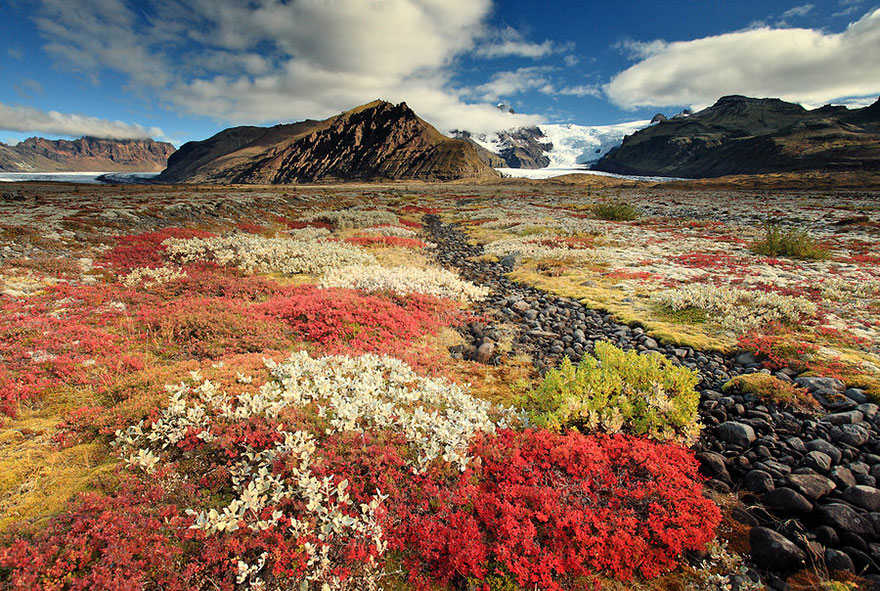 #13. Witness a volcano erupting.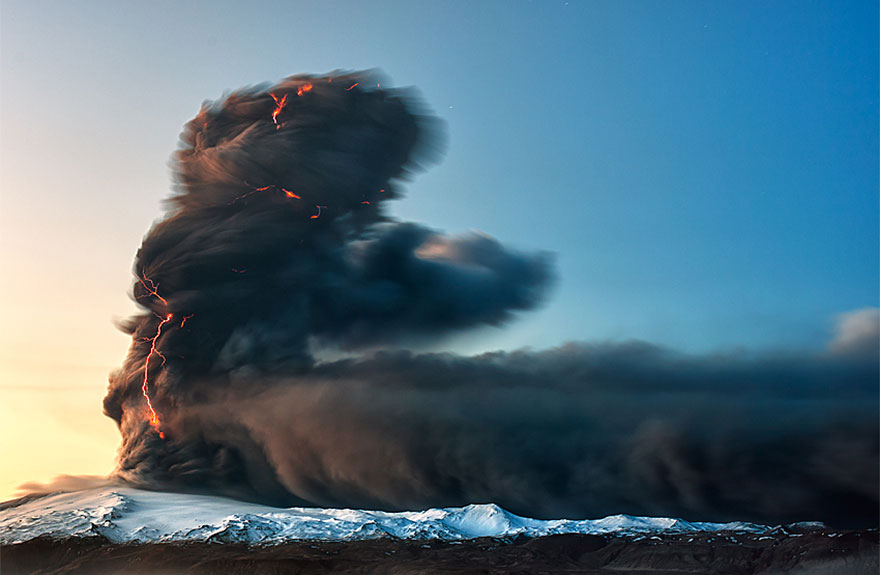 #14. Enjoy the crisp clean mountain air.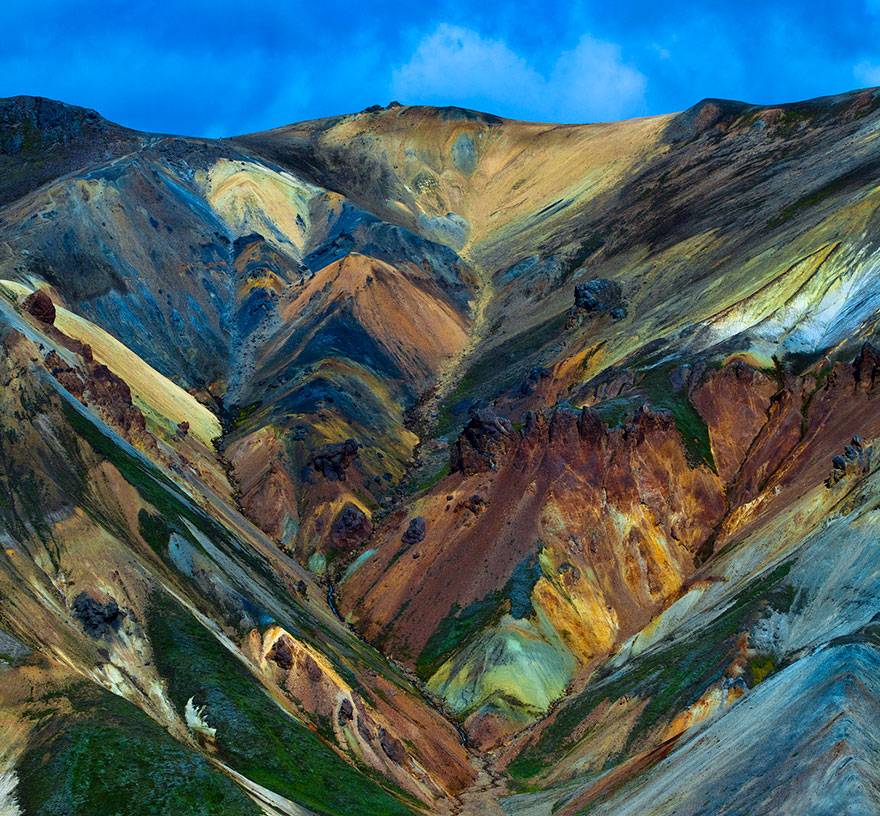 #15.  Visit the famous mountain right outside the town of Grundarfjordur.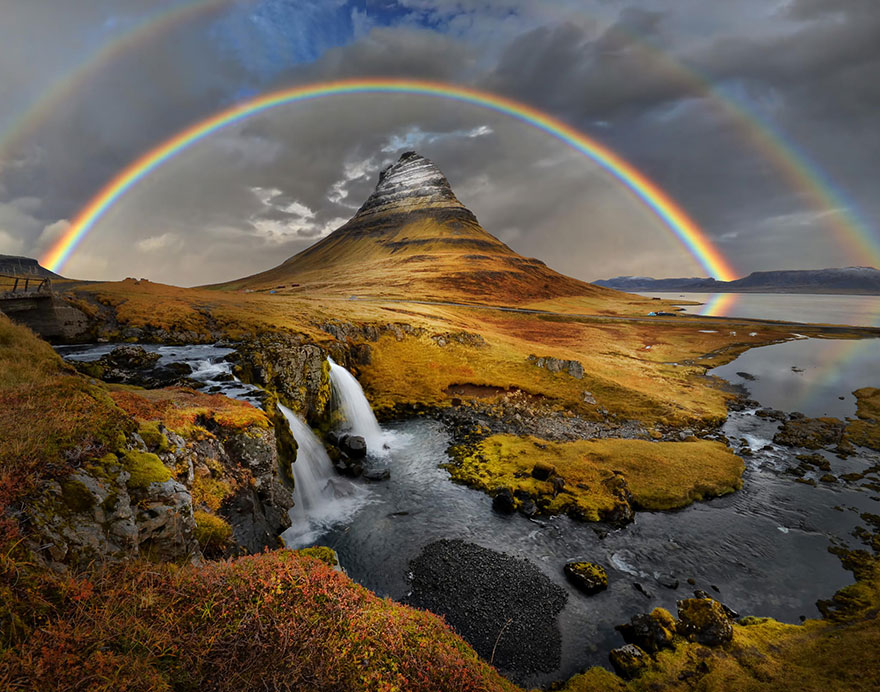 #16. Enjoy the surreal landscapes.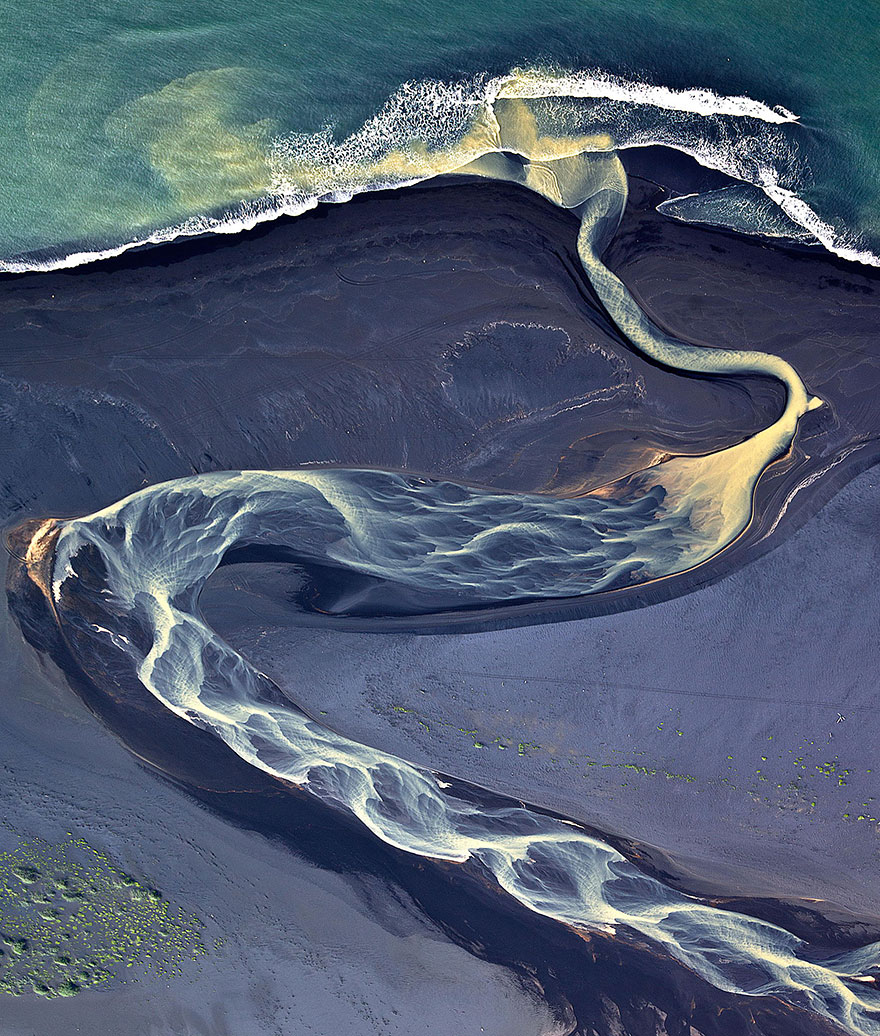 #17. See sights like this on the west coast.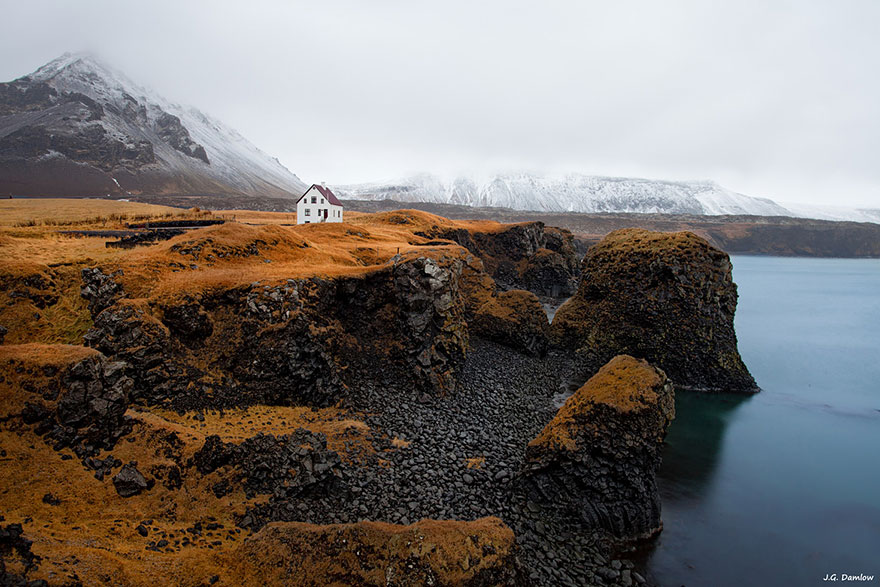 #18. Hire a local guide to take you to a ice cave like this one.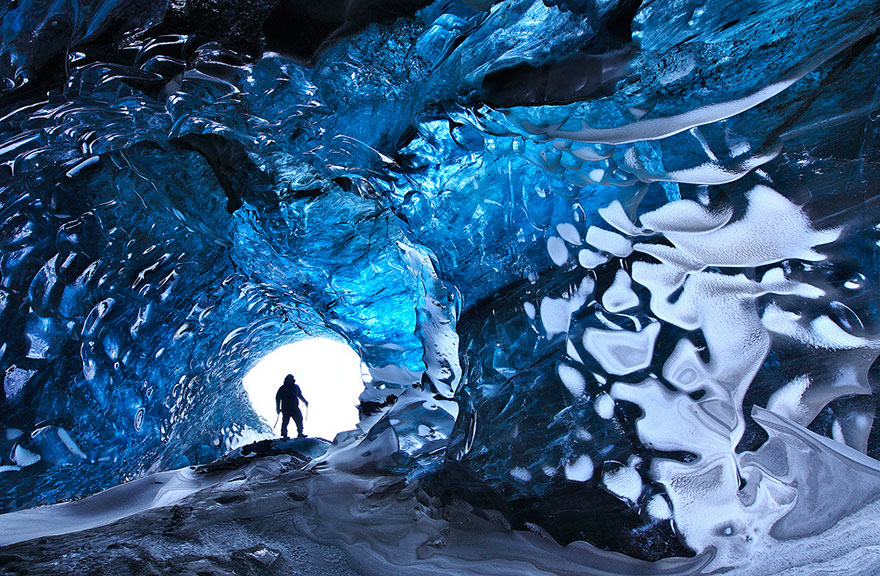 #19. Watch the fog roll over the gorgeous green mountains.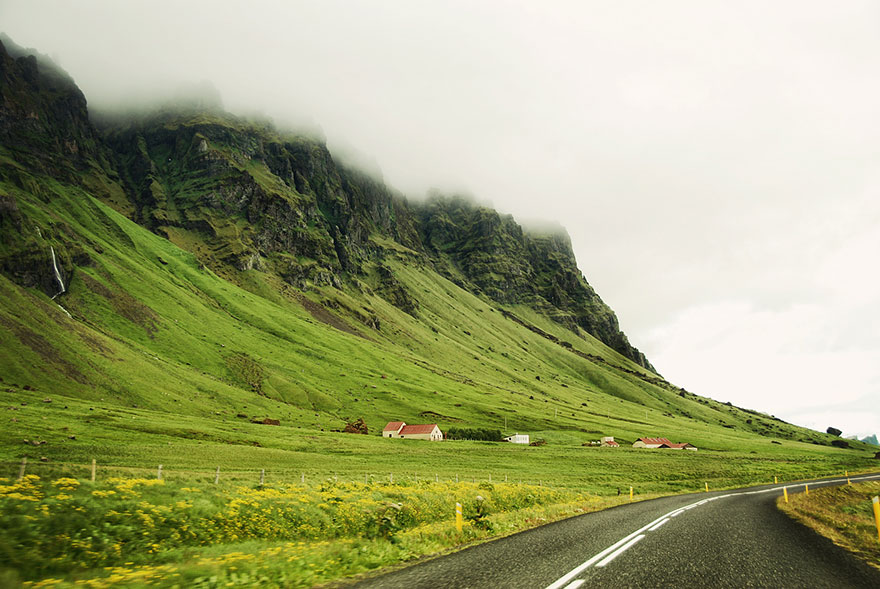 #20. See the enigmatic glow on Rhyolites.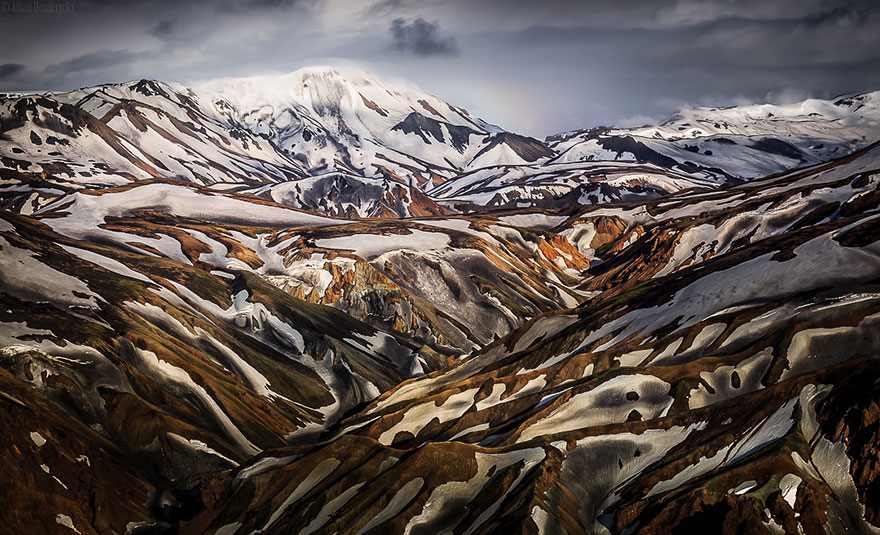 #21. Visit the Jokulsarlon Lagoon.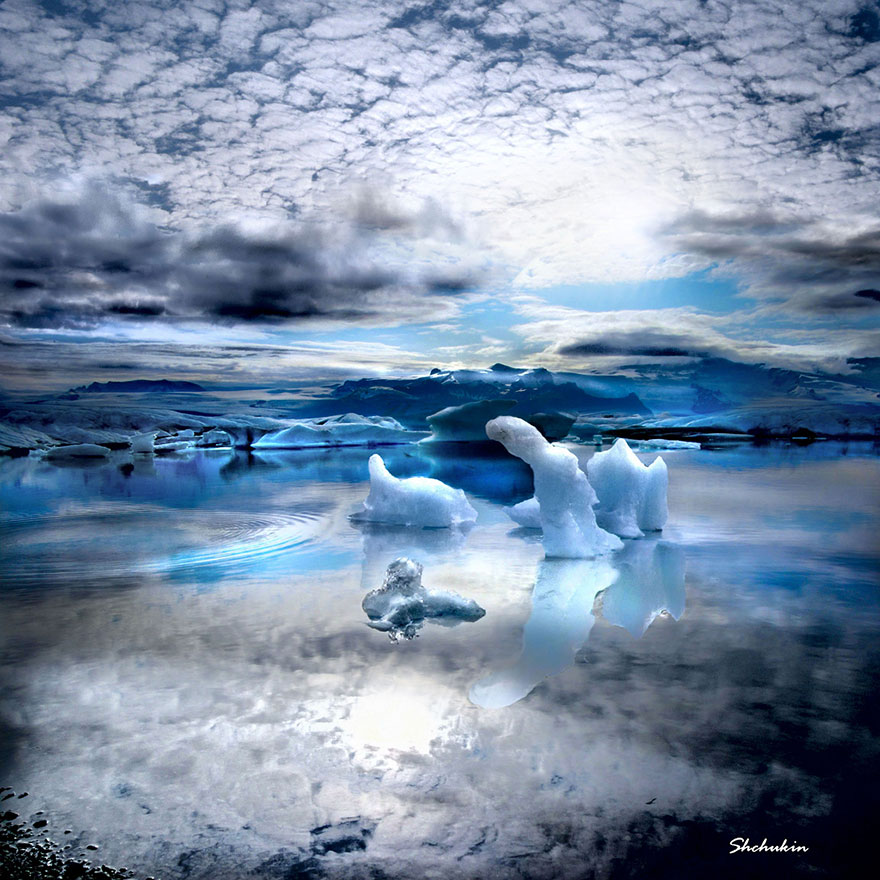 #22. Go on a puffin tour.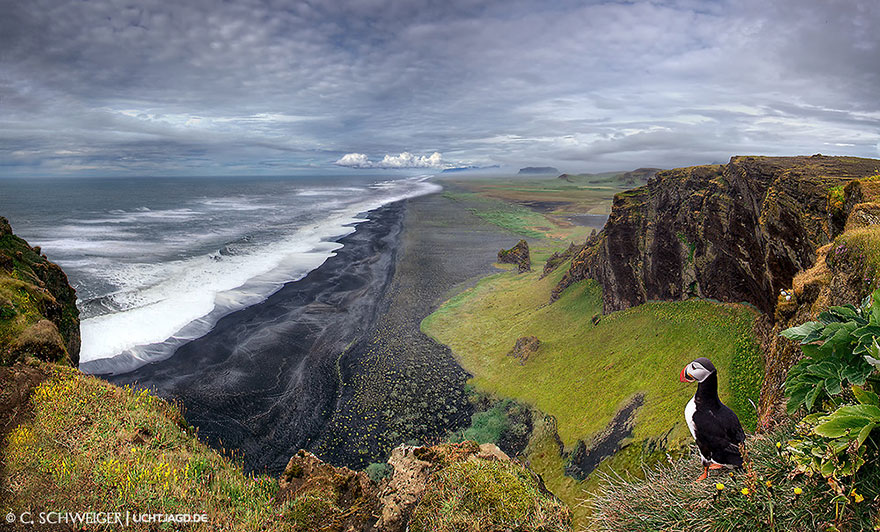 #23. Capture some incredible ariel photos.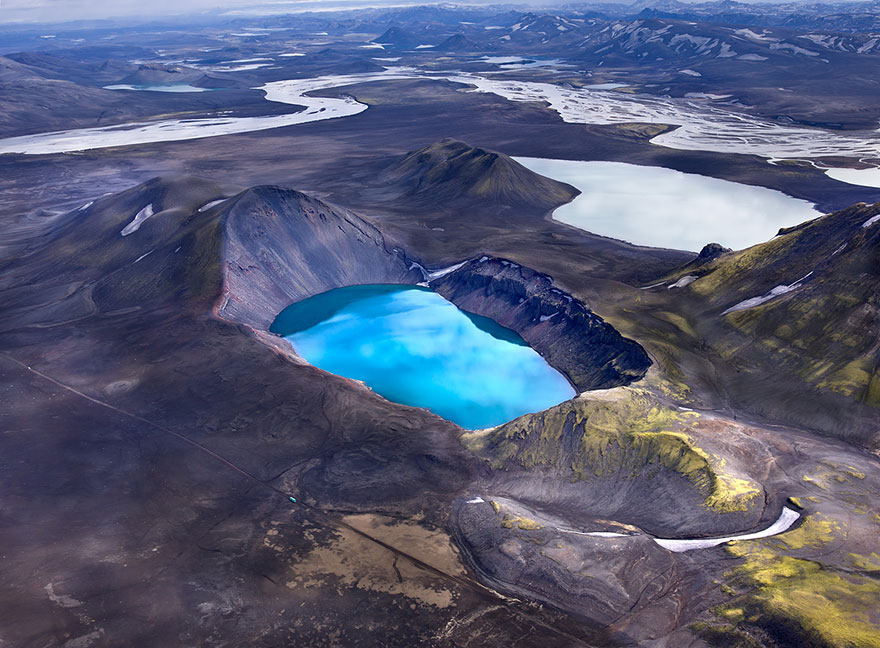 #24.  Visit a black sand beach with ice.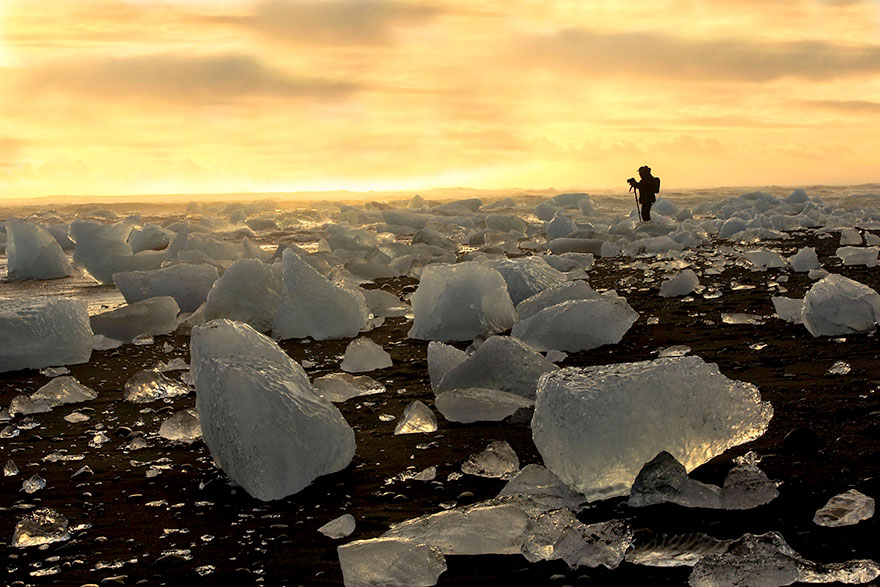 #25. Visit Elephant Rock in Heimaey.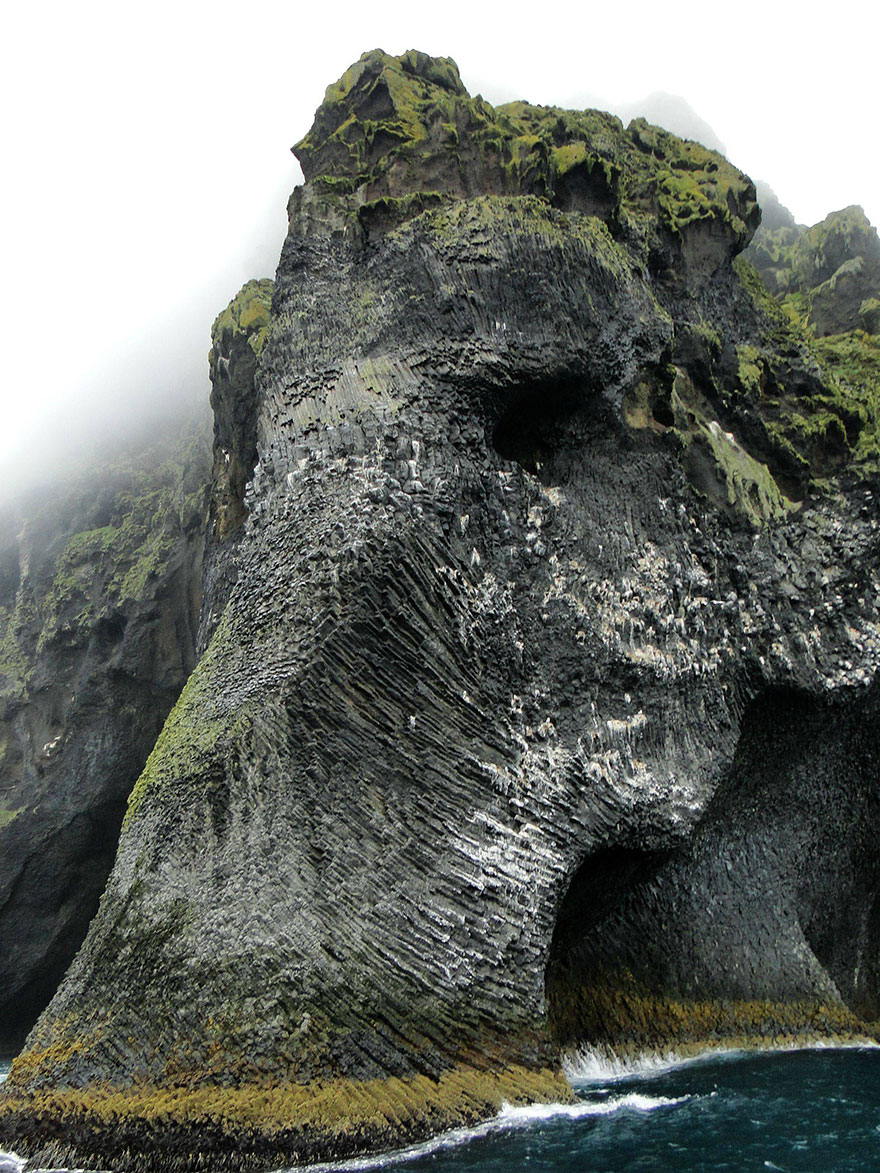 #26. Waterfall Ice Cave in Vatnajokull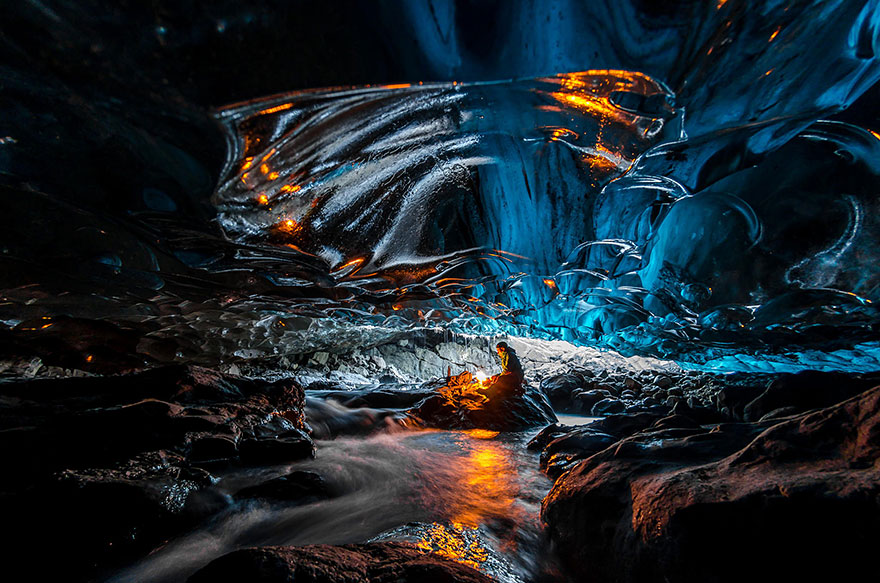 #27. Take a nap on the moss.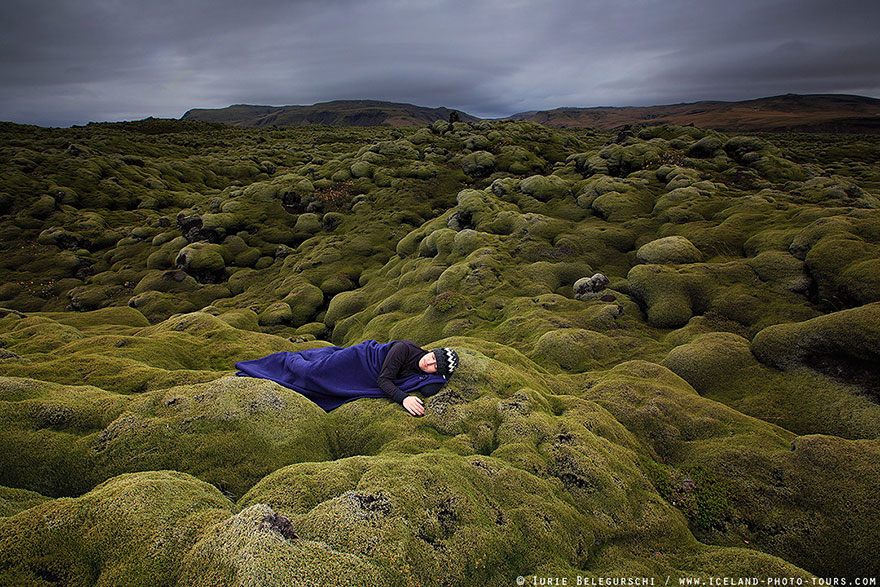 #28. The Seljalandsfoss in south Iceland at dusk.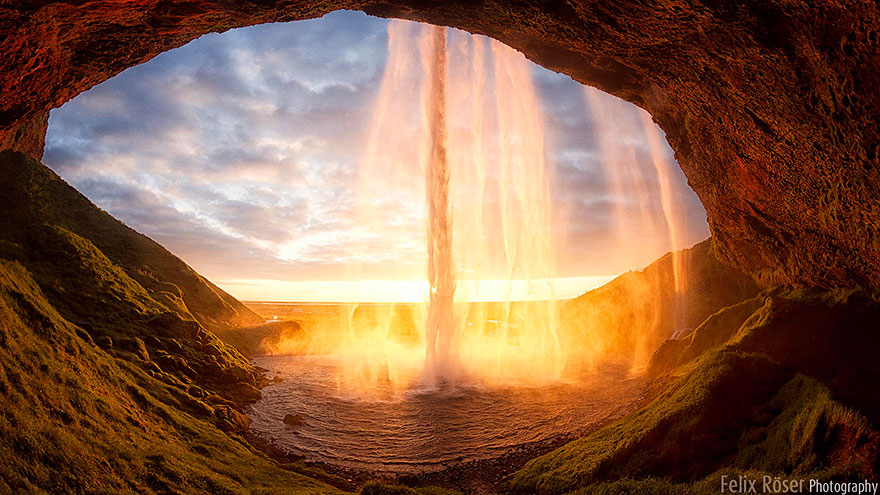 #29. Be mesmerized by nature's patterns.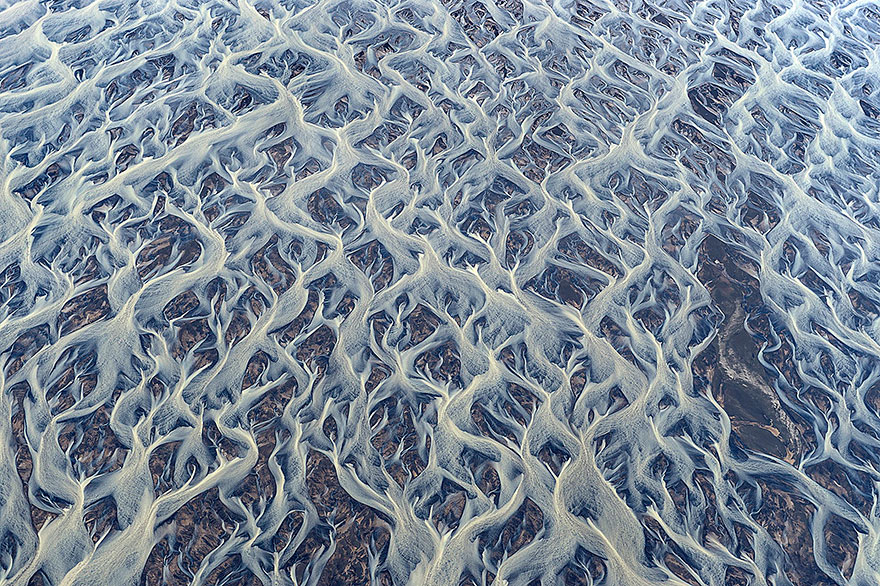 #30. Take a tour of Reykjanes Peninsula.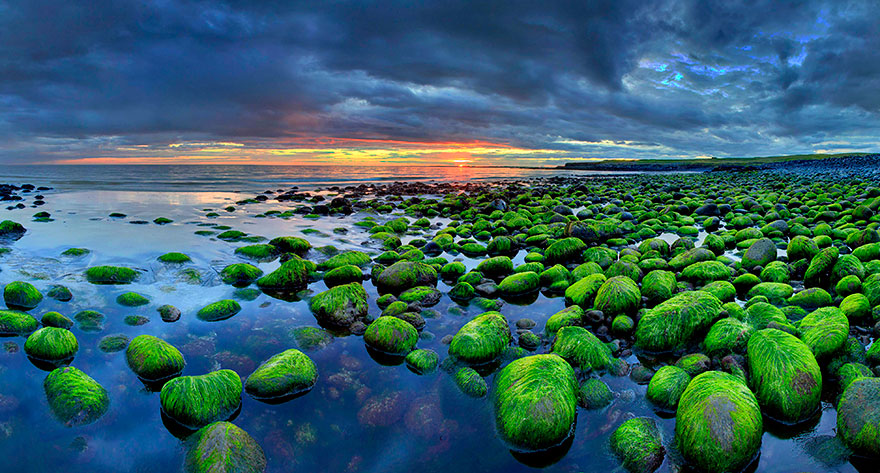 #31. Climb atop a boulder and watch the sunset in Þórsmörk.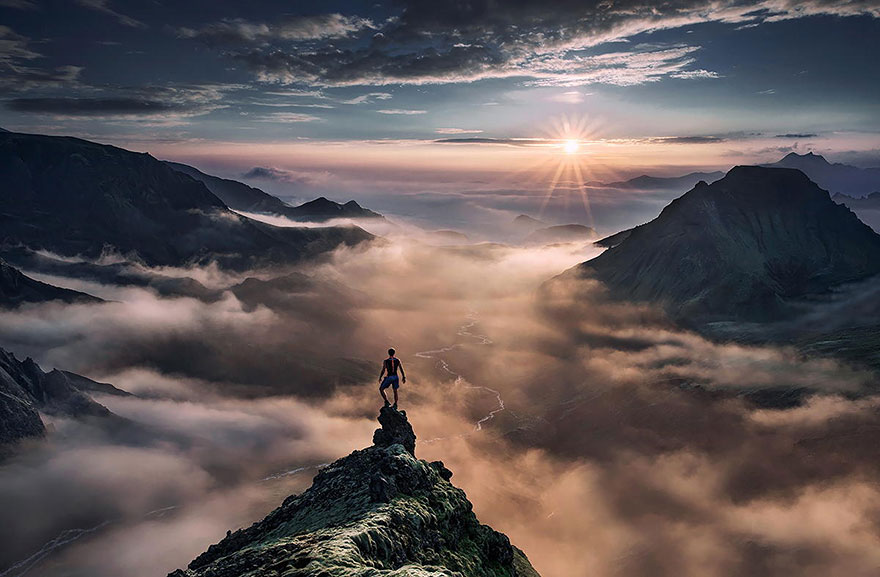 #32. Visit a remote little church.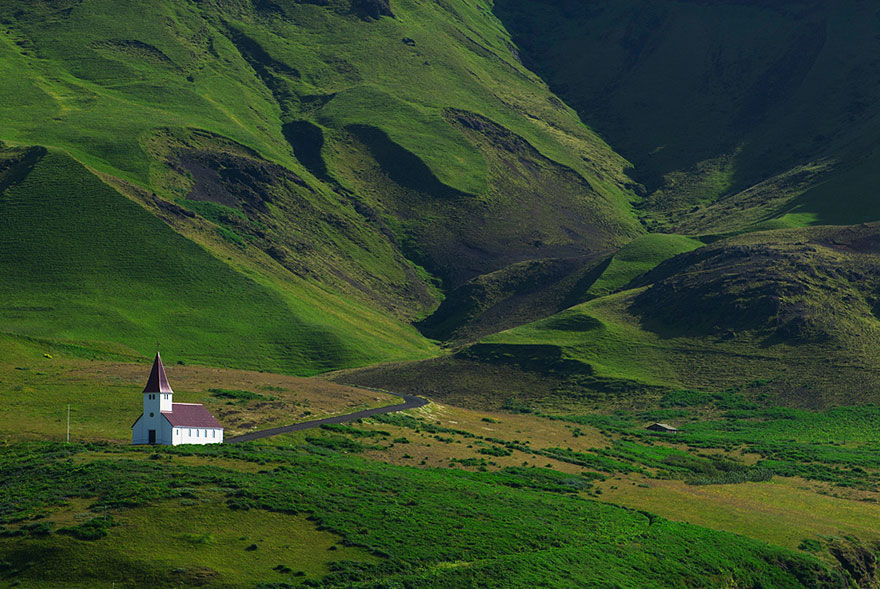 #33. Pinch yourself to make sure you aren't dreaming…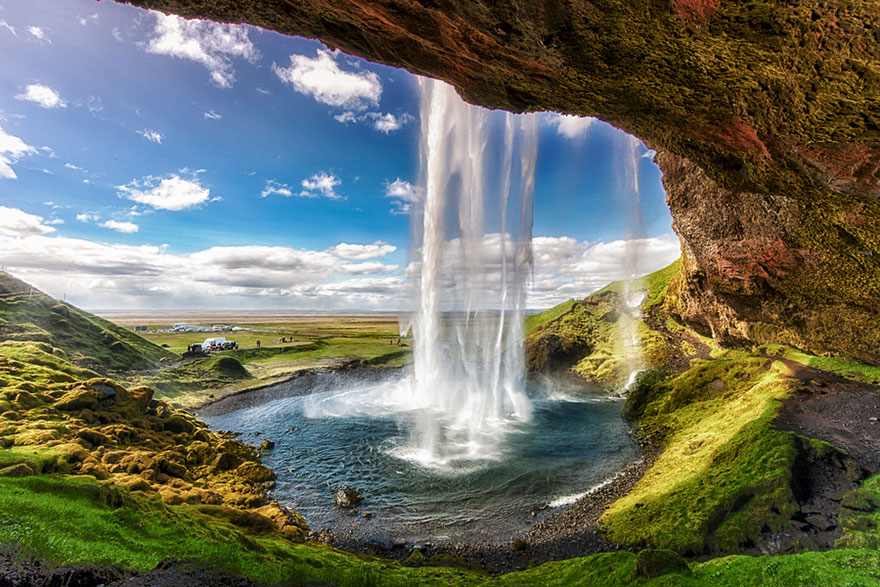 #34. Sit near one of Iceland's many stunning waterfalls.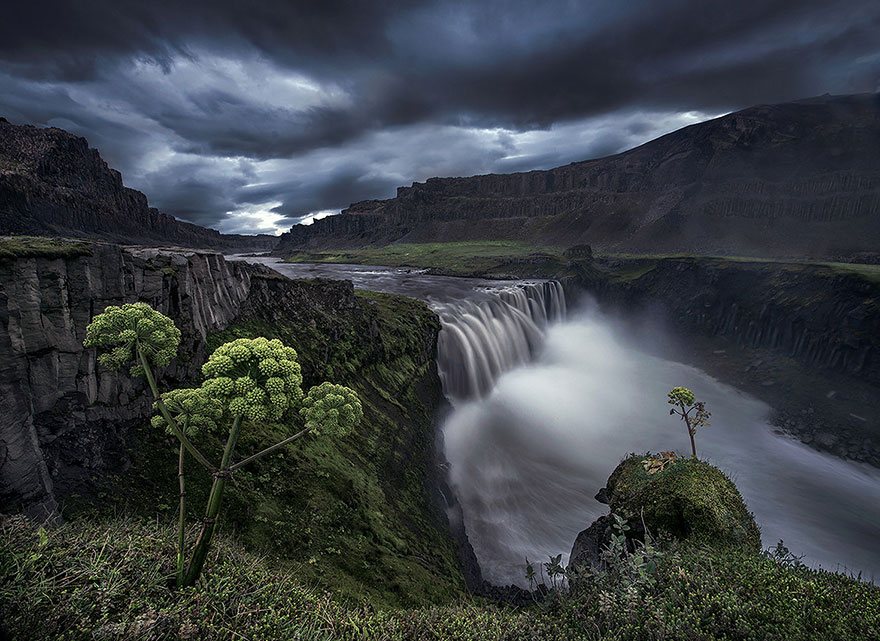 #35.  Use the weather to your advantage. It makes some of the most impressive photographs like this at Mystic Island.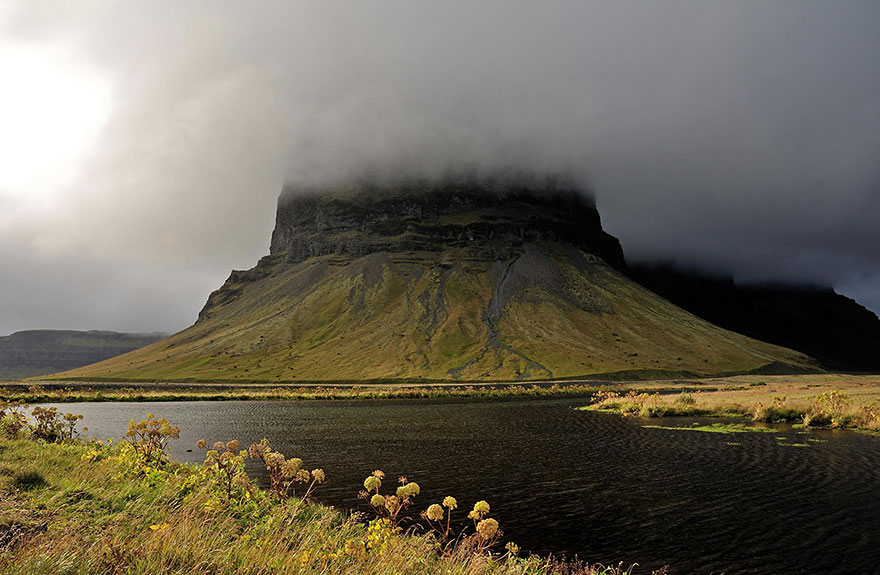 #36. Litlanesfoss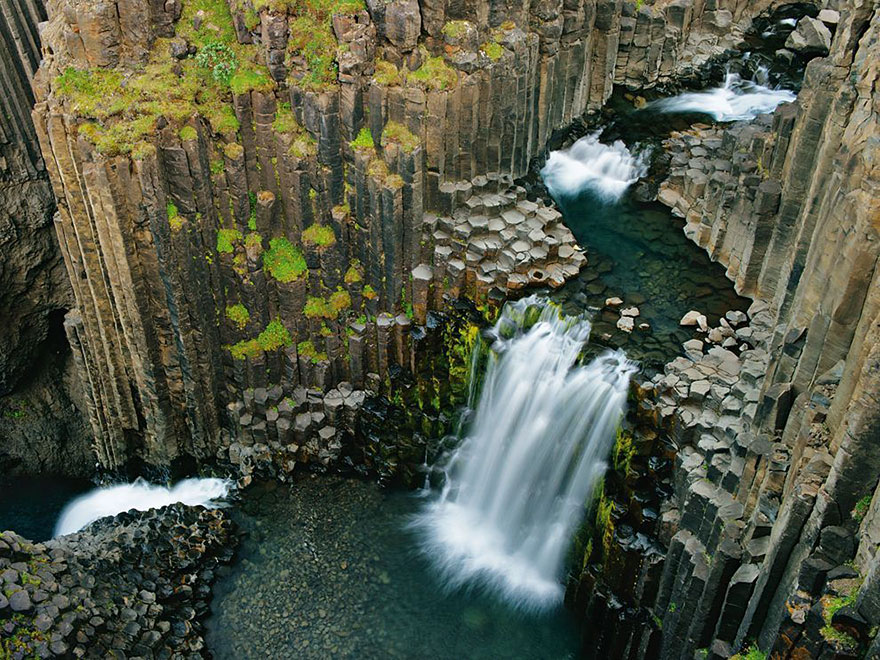 #37. Have dinner at Höfn and then drive to Reynisdrangar.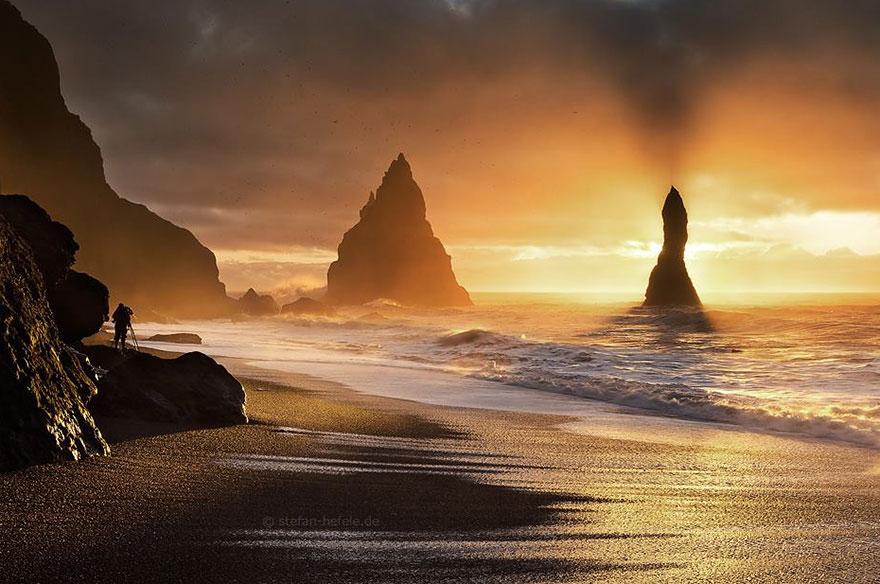 These are absolutely amazing. I can't wait to visit Iceland someday! Click to share this with your friends and family.
Share the post "You Would Never Guess Where This Is… But It Might Be The Most Beautiful Place In The World."