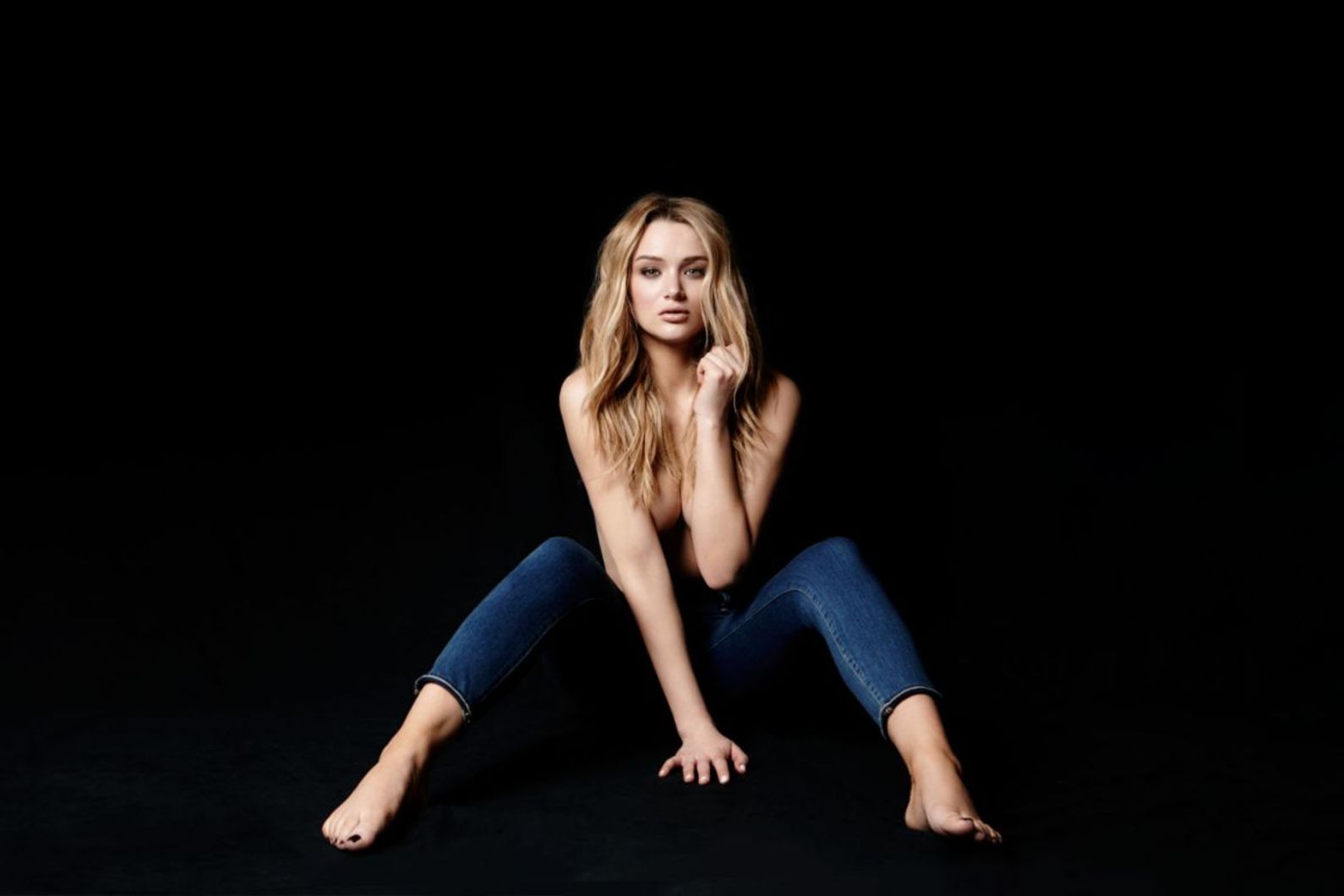 Entering into a relationship means learning to accept all kinds of quirks about your partner— quirks you didn't necessarily know about during the honeymoon phase or the first couple dates where they pretended to like your T.V. shows and said that they talk to their mom on the phone every Wednesday.
And then there are the weird habits that we'll never get. But that's love, we suppose.
Women took to Whisper to vent about what they'll never understand about their significant others. You'll probably be able to relate: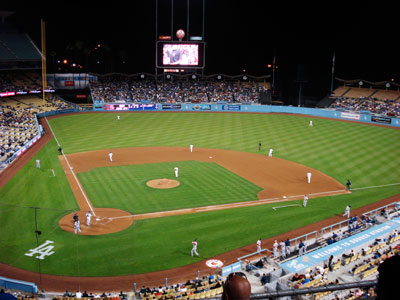 It isn't often that not being able to smell a dead body in the room is a cause for concern.
But that was the case last week at the New York Botanical Garden in the Bronx, when the much anticipated and incredibly pungent bloom of the Corpse Flower (real name Amorphophallus Titanum) didn't happen as scheduled.
After waiting nearly ten years for this particular one to bloom, the concern is understandable, though luckily things went smoothly today as the flower revealed its striking red interior and utterly foul stench.